Steve's Photography Site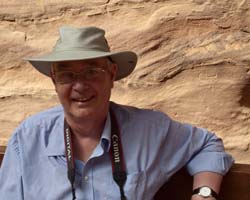 Steve in Petra - Photo by Pat
Welcome to my personal corner of cyberspace. I use the site to show off some of my photographs. If you like what you see, why not get in touch?
Latest Updates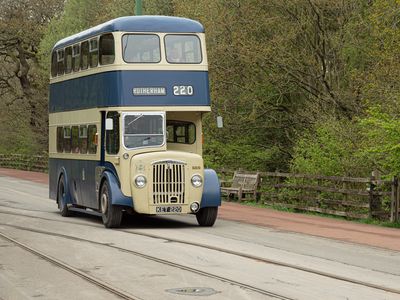 Bus at Beamish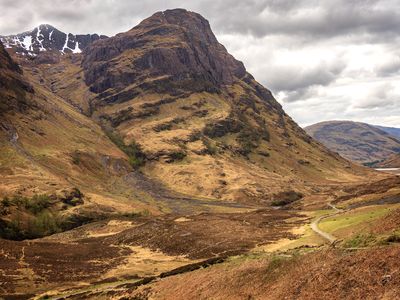 Glen Coe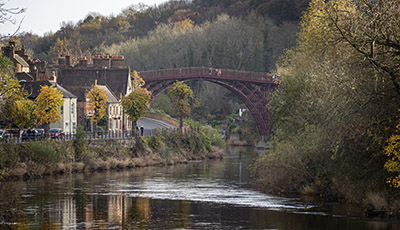 The Iron Bridge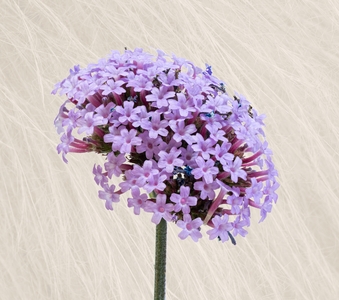 Verbena
Beamish
In 2023 we travelled again to Scotland. On the way back we stopped off near Gateshead to visit the Beamish Open Air Museum. It is a fascinating place and totally to be recommended. However, whatever you do... go out of seasion as we did. Otherwise you are likely to have your day dominated by busloads of schoolkids! There are pictures here.
Scotland
When Covid struck in 2020, we had to cancel a trip to Scotland to see family members who live in Dunfermeline. Finally, in April 2022 we were able to put the plans into practice. We took the oportunite to drive through Glen Coe and up onto Rannoch Moor. There are pictures of the dramatic landscape here: here.
On the way back, we stopped for a break in Whitby. Again, the camera came out and there are pictures here: here.
Ironbridge
The COVID lockdown stopped most travel. This meant we did not get away on holiday as much as we would have liked. However, in November 2021 we did manage a few days in Shropshire close to Ironbridge: the birthplace of the industrial revolution. There are a few pictures here: here.
Focus Stacked Flowers
I had been experimenting with focus stacking in 2019, but when coronavirus struck in 2020 this was an opportunity to continue the exploration. Flowers and leaves were brought in from the garden and photographed in a mini studio setup on a table top. The results you see here.