Steve's Photography Site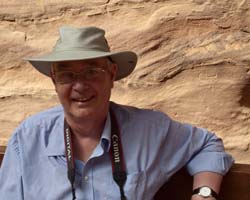 Steve in Petra - Photo by Pat
Welcome to my personal corner of cyberspace. I use the site to show off some of my photographs. If you like what you see, why not get in touch?
Latest Updates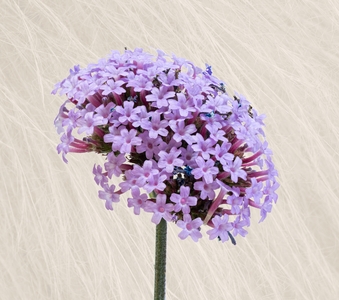 Verbena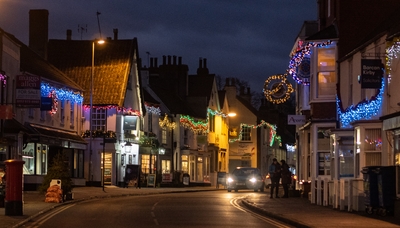 Christmas Lights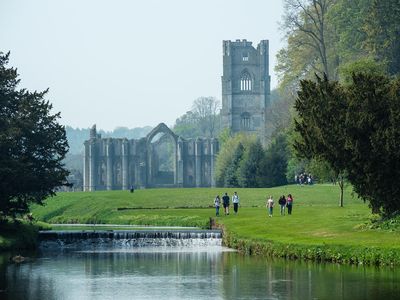 Fountains Abbey
0
Focus Stacked Flowers
I had been experimenting with focus stacking is 2019, but when coronavirus struck in 2020 this was an opportunity to continue the exploration. Flowers and leaves were brought in from the garden and photographed in a mini studio setup on a table top. The results you see here.
Christmas Lights 2019
Well, I finally got round to it. For some years I have been intending to photograph the Christmas lights in my home town of Thornbury. Somehow, what with turkey and the rest, I didn't get round to it. This year I finally made it! Images are here.
Fountains Abbey
Fountains Abbey is in Yorkshire. We were travelling in the area with no particular intention of visiting the Abbey. We dropped in and ended up spendimng nearly two days there. We shall go back.
The estate includes not only the Abbey, but an Eighteenth Century water garden.
Some images of Fountains Abbey are here.